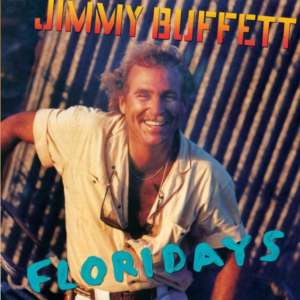 "I come from where the rivers meet the sea

That's part of why I'm so wild and fancy free

I was early into crazy days

My folks said, "It's just a phase"

They were hoping for better days"

Floridays, by Jimmy Buffett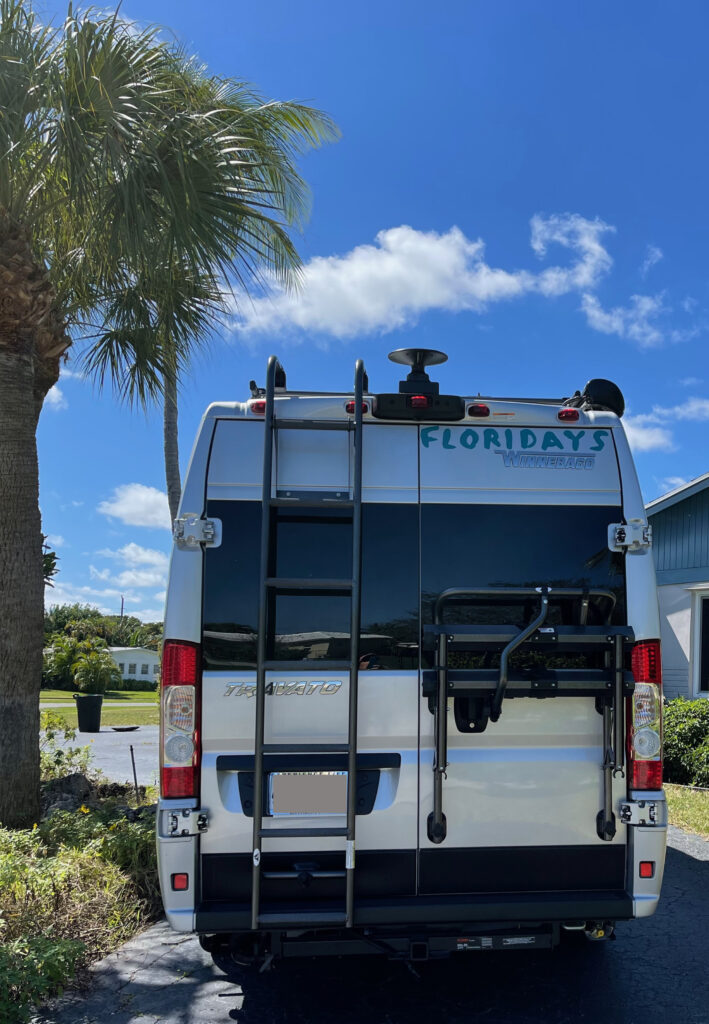 Floridays is the name of a Jimmy Buffett album and song. It was also the name of our 25ft Contender.
Wayne and I had so much fun on the boat that we hope to pass the excellent mojo to the RV.
We named our blog/website Wild and Fancy-Free after a line in the song Floridays. We also think of ourselves as being wild and fancy-free. Wayne and I do not take ourselves too seriously and love to get out and have fun.