WOW, what a year. Purchasing Floridays in February was one of the best decisions we have made. As I reflect back on 2022 most end-of-year posts have lists so here is ours:
Number of trips – Goal
11
Number of trips – Actual
14
Number of miles driven:
5611
Number of State Parks visited:
6 additional to the ones we camped at
Number of State Parks we camped at:
11, some we stayed at more than once
Number of county parks camped at:
3
Number of National Parks camped at:
1, stayed at 3 times
Number of nights camping:
37
Easiest thing:
Driving the van
Hardest thing:
Planning the trips as most Florida campgrounds are full
Most important thing we learned:
To be flexible sometimes plans change and you need to go with the flow
Best animal encounter:
Margaret: Dung Beetle at Kissimmee Praire
Wayne: Water moccasin crossing the road in Everglades National Park
What are we looking forward to for 2023:
More nights in the van
We learned a lot about RVing from how to book campsites to how to use the RV and all its systems. There were new animal encounters and new places we visited and new historical tidbits we learned. I fell in love with Florida even more.
---
Wayne's Favorite Photos of the Year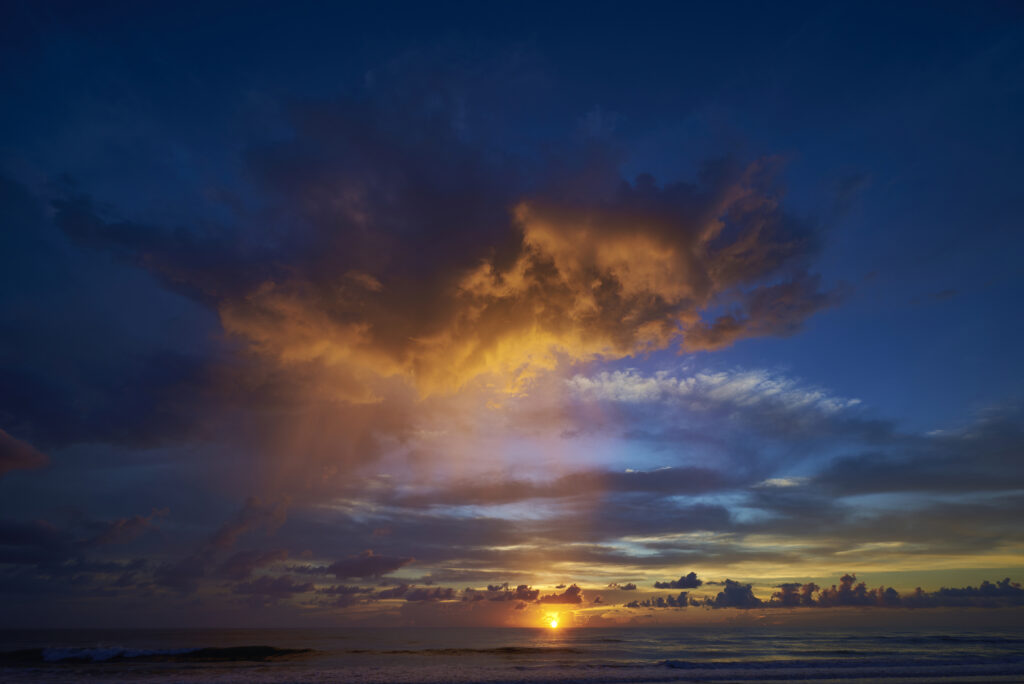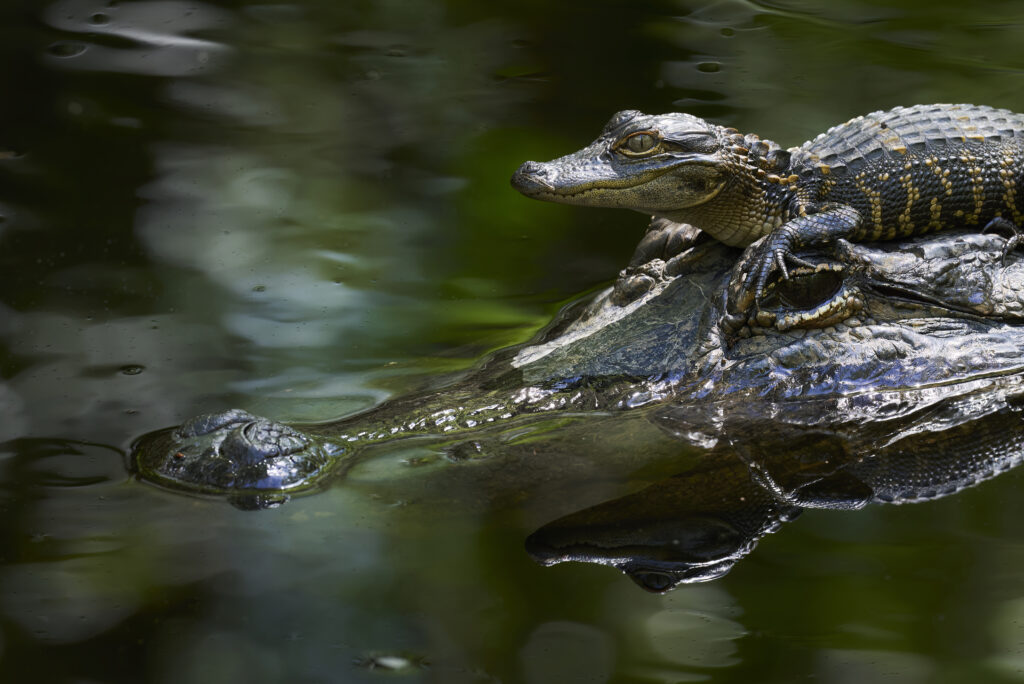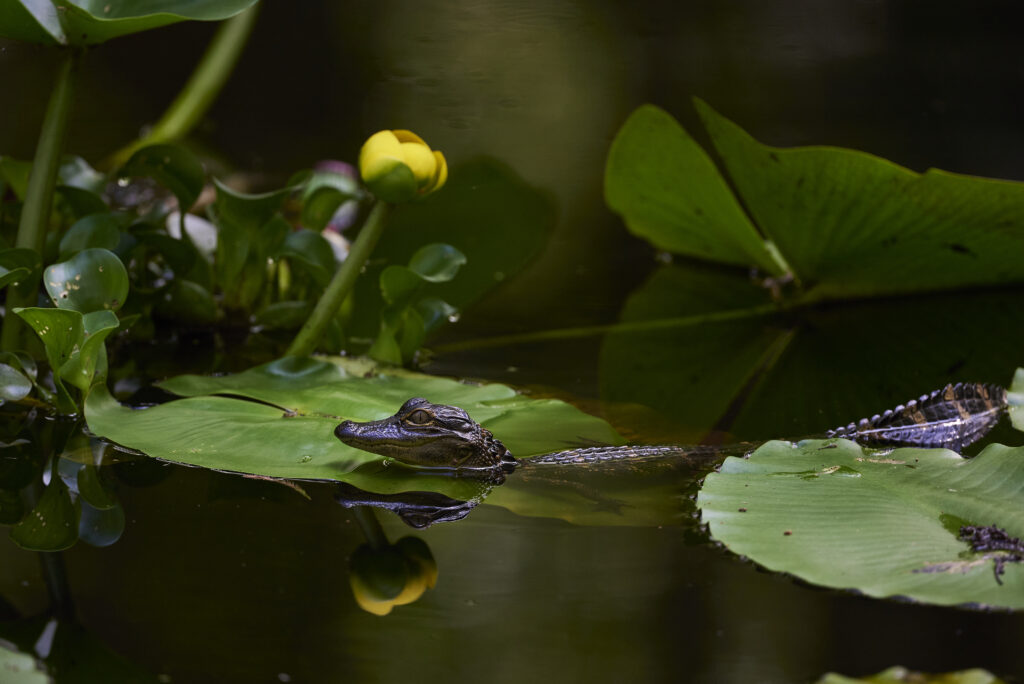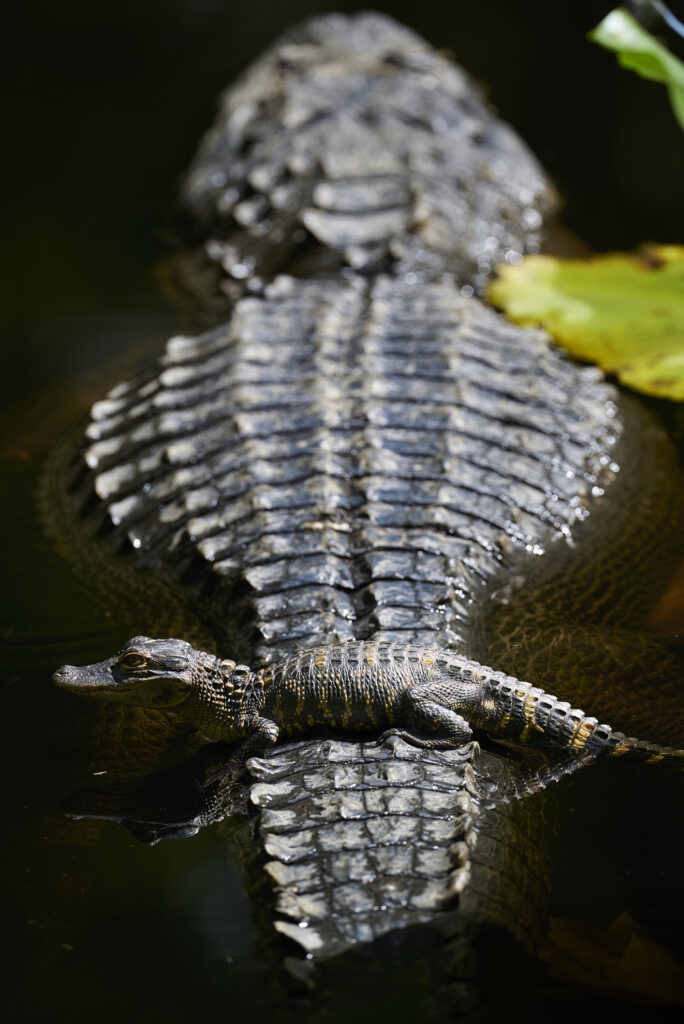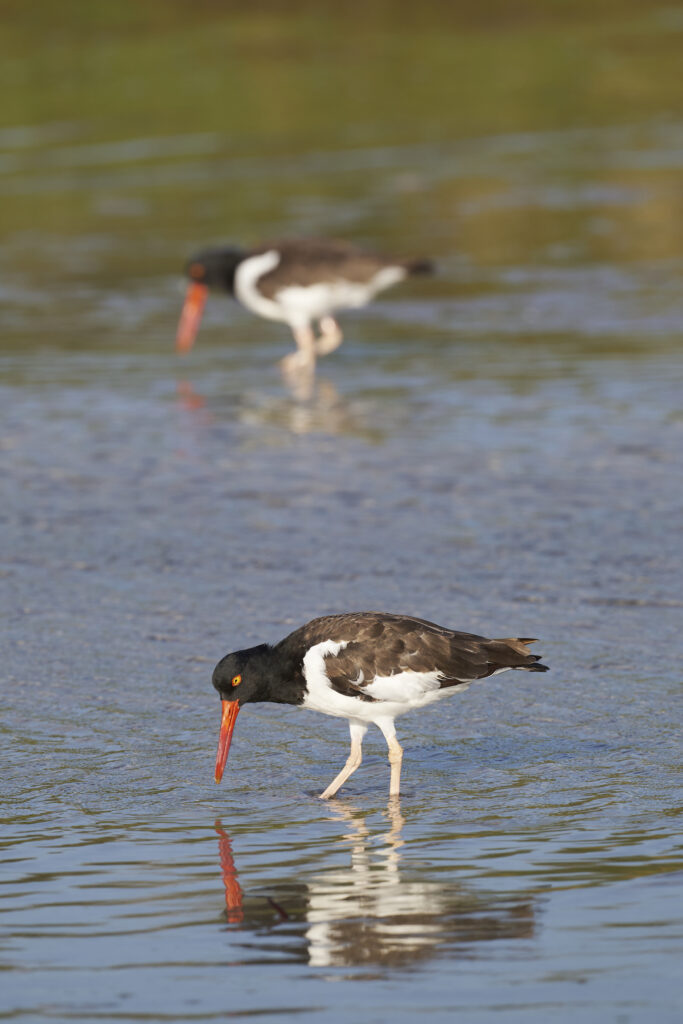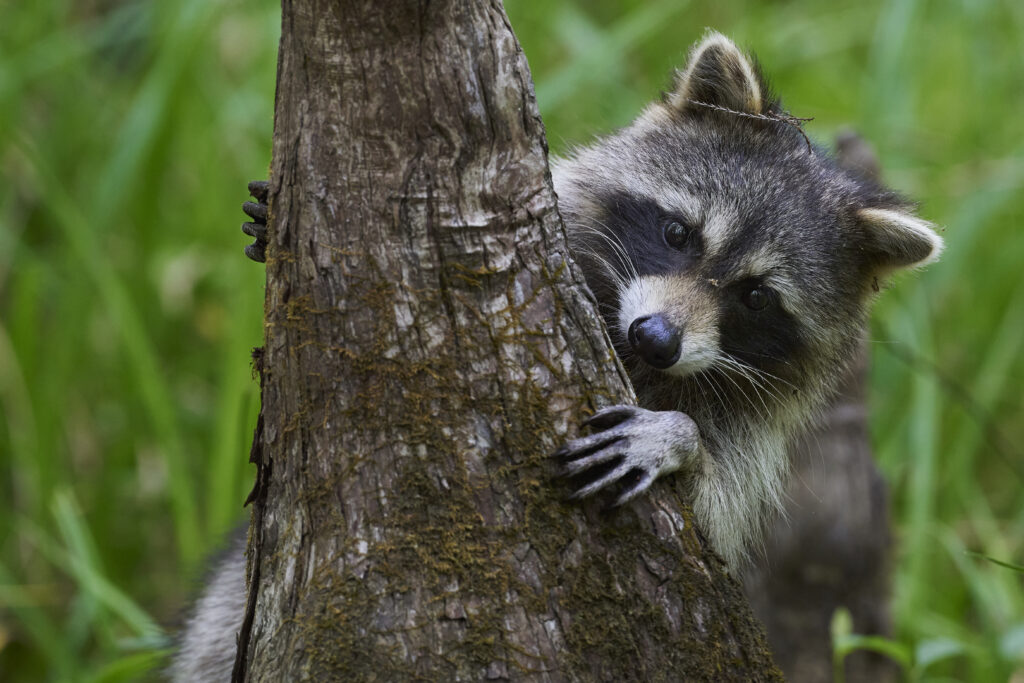 ---
Margaret's Favorite Photos of the Year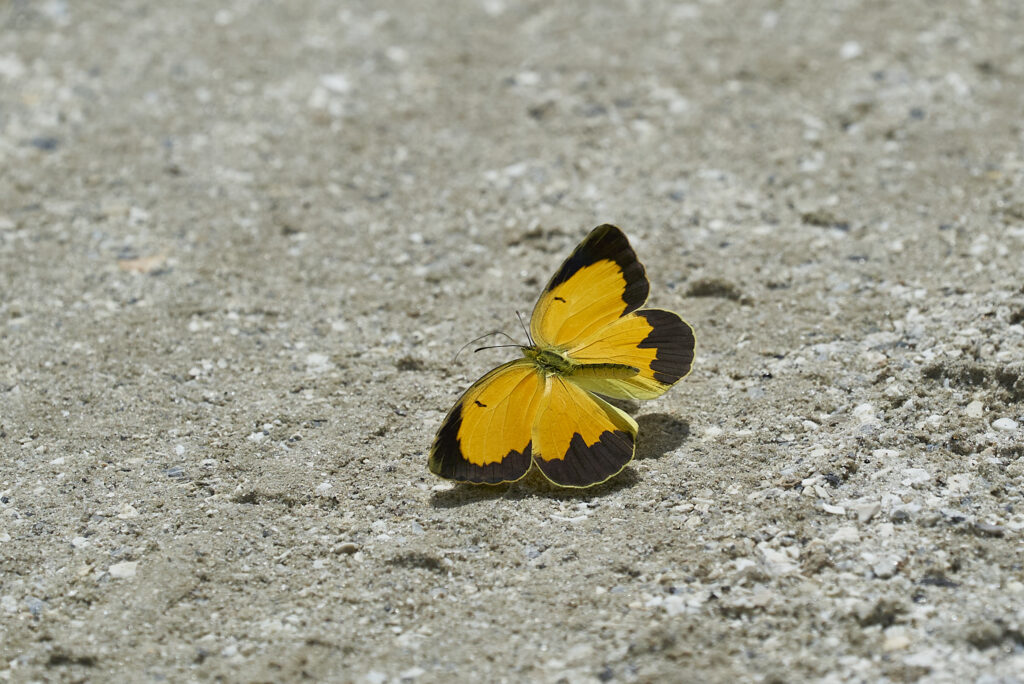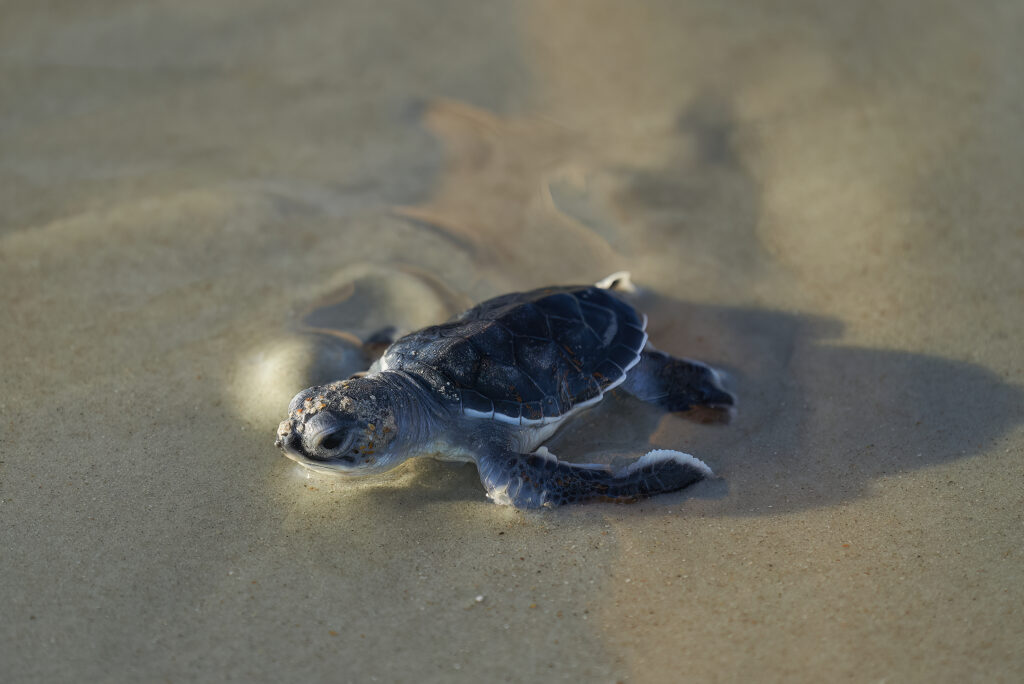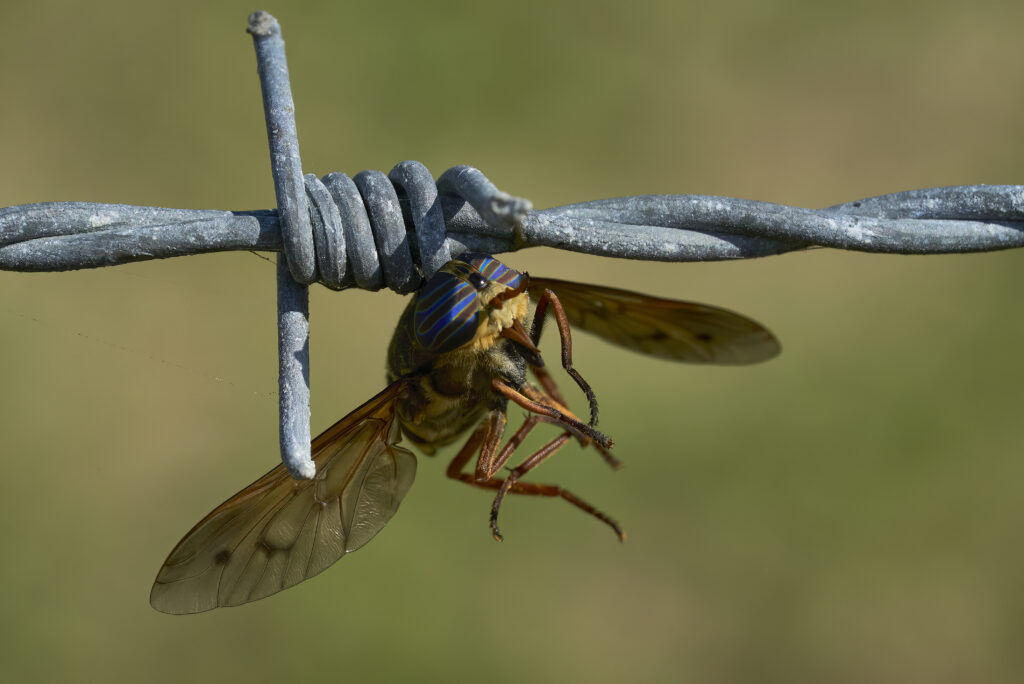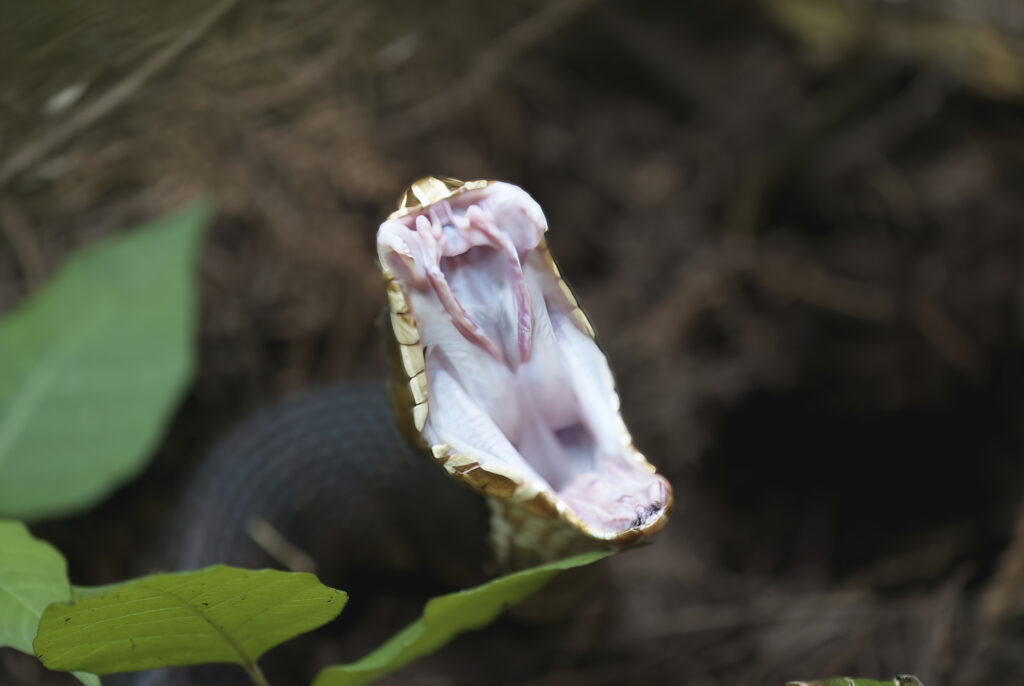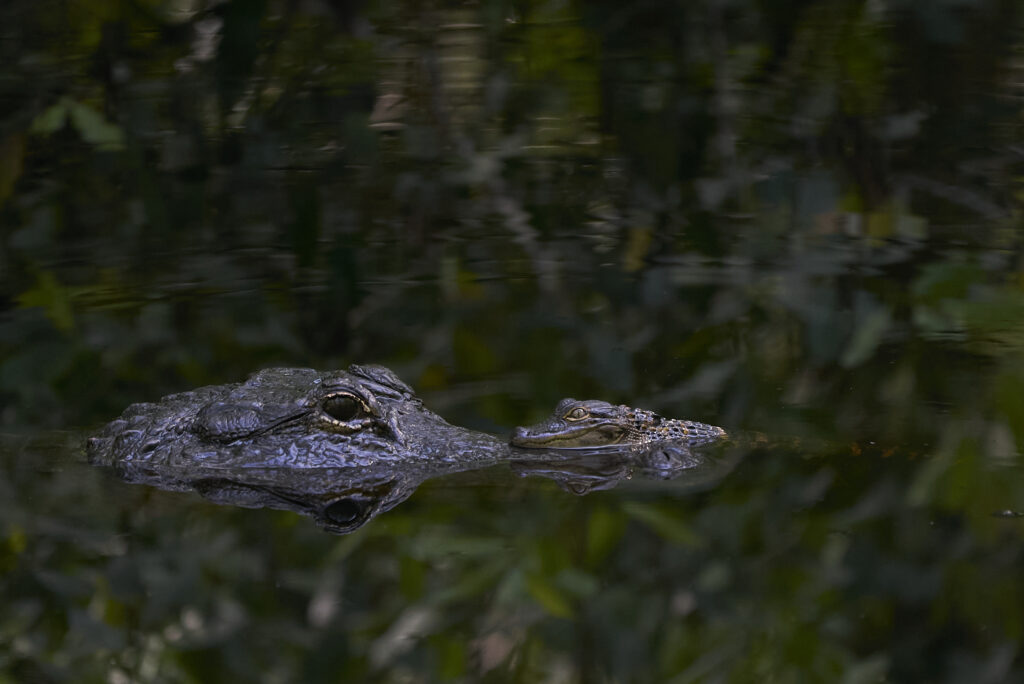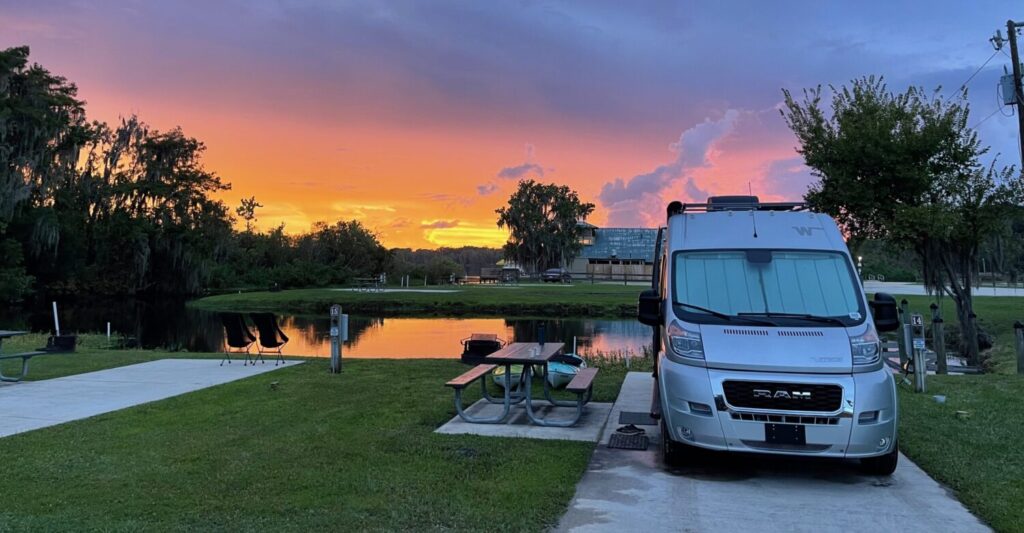 NOTE: All photos and videos are the property of Wayne and Margaret Shoemake. Please click on the contact us page and email us if you want to use any of the photos or video.