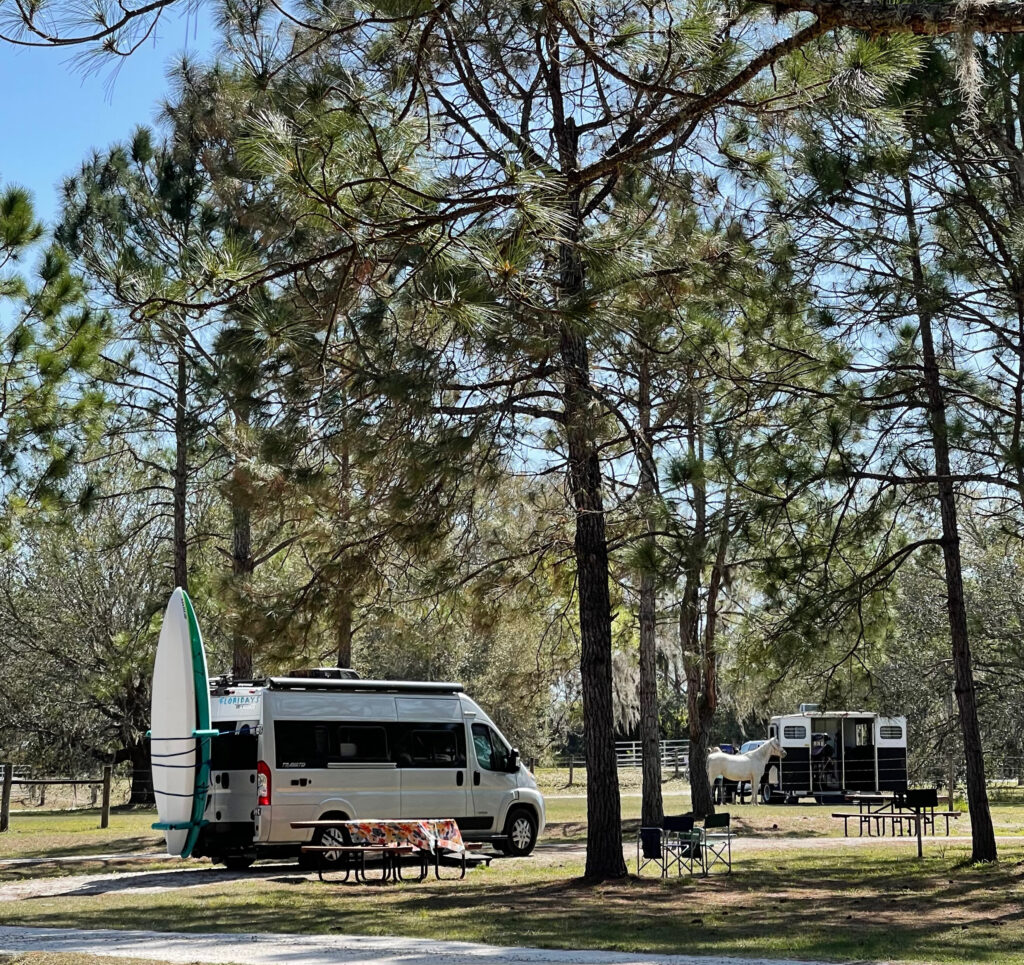 ---
Floridays is 1 year old and we have come back to our first campsite to boondock and kayak. The trip did not go as planned. We arrived Friday mid-afternoon and relaxed. Friday night about 2:30 am an alarm started going off. I had no idea where the sound was coming from. Wayne got up and turned the inverter off. The beeping stopped. Welcome to owning an RV. Our solar and coach batteries were not charging correctly. We were reluctant to take the kayaks off the van and go out for the day so we just hiked the trail and ended up on the Florida Trail for a bit. It was a very relaxing hike. When we got back to the campsite the batteries had not charged in the sunlight. There was something wrong. We called LaMesa RV and the person there said to drive around for a bit to get the batteries recharged. But after driving the area for 1 hour not much had changed. We called them back to see when we would be able to bring the van in for service. This is an issue we had La Mesa work on a few months ago and we thought it was fixed after they tightened the solenoid. We made an appointment for the next weekend.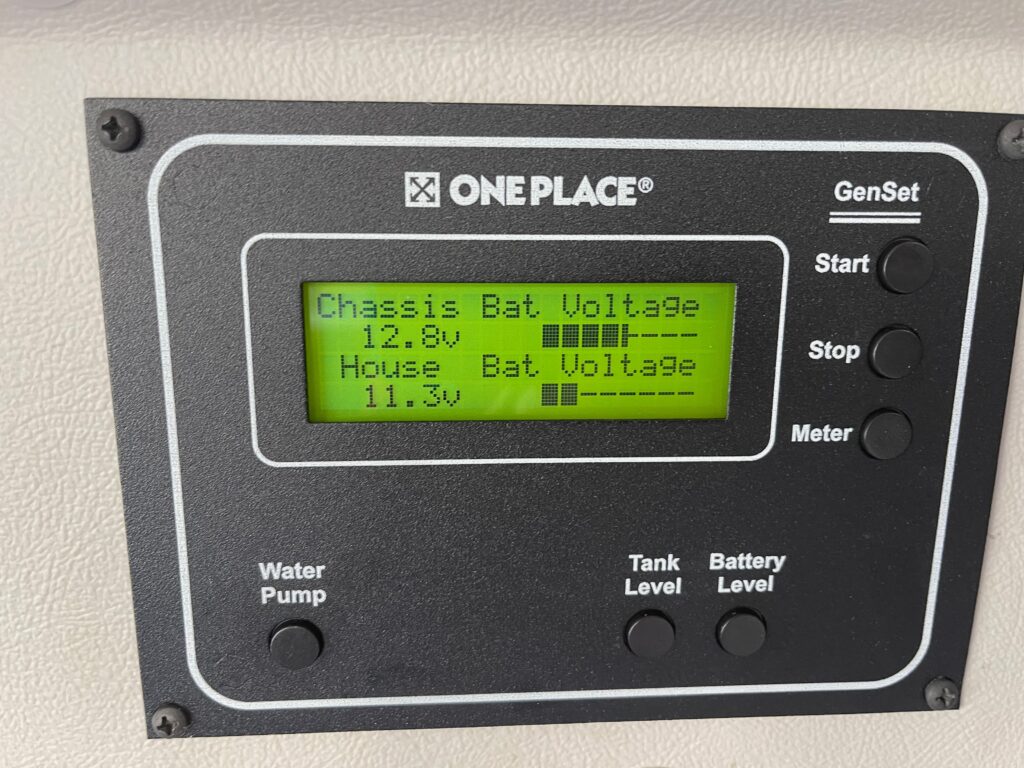 As we drove around we found out where to launch the kayaks to go on Arbuckle Creek. We also did some more research and found an even better location to launch on Arbuckle Creek closer to Lake Arbuckle off CR-64. Arbuckle Creek connects Lake Arbuckle to Lake Istokpoga. So on Sunday we got up and out early and drove to the end of Arbuckle Creek Rd, where there is a boat ramp. We went north on the river 3 miles to Lake Arbuckle and then turned around and went with the current back to the boat ramp. It is very remote and we only saw 3 other boats. There were more alligators (21+) than people (5). Most of the gators were 5 ft and smaller. There were only 3 really large gators. It was such a peaceful trip. I really felt like we were in the middle of nowhere. Probably because we were. This section of the creek is between a state forest and Avon Park Air Force Base.
Animal encounters: 21+ alligators, ibis, water bugs
---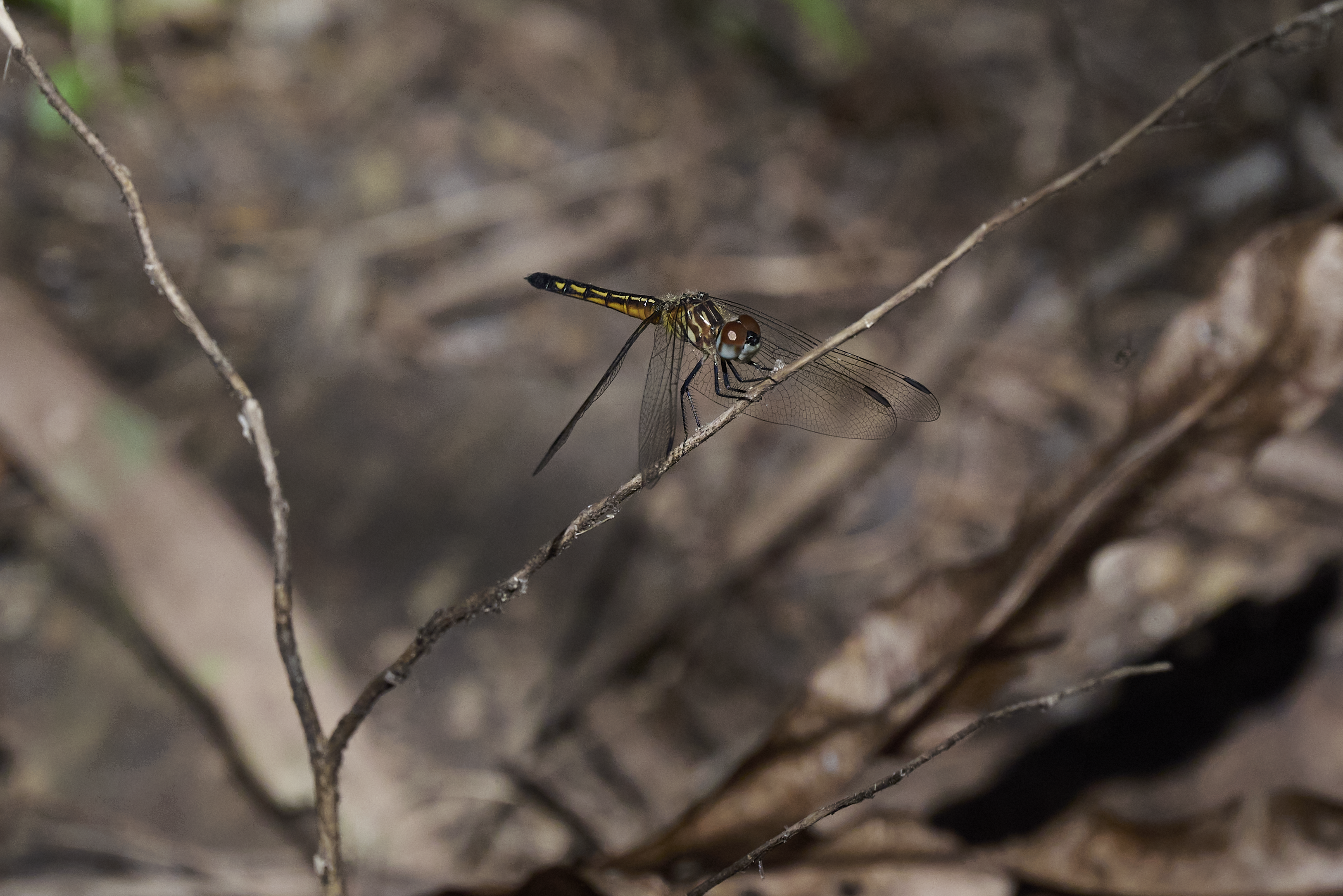 ---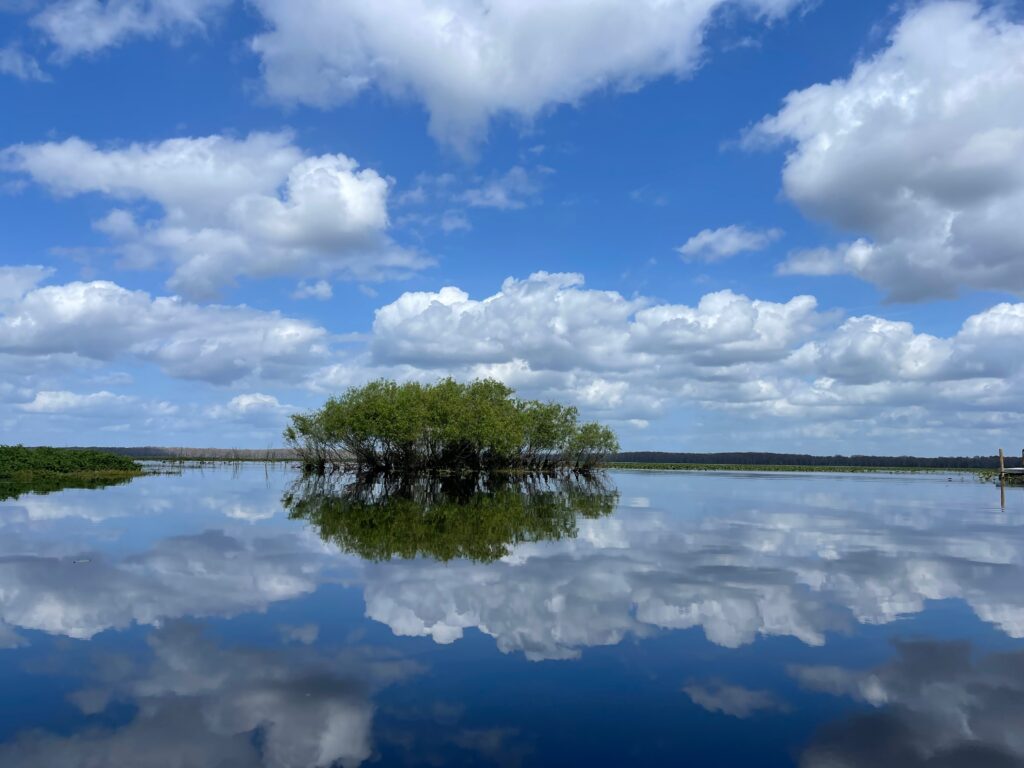 ---
NOTE: All photos and videos are the property of Wayne and Margaret Shoemake. If you want to use them, please click on the contact us page and email us.